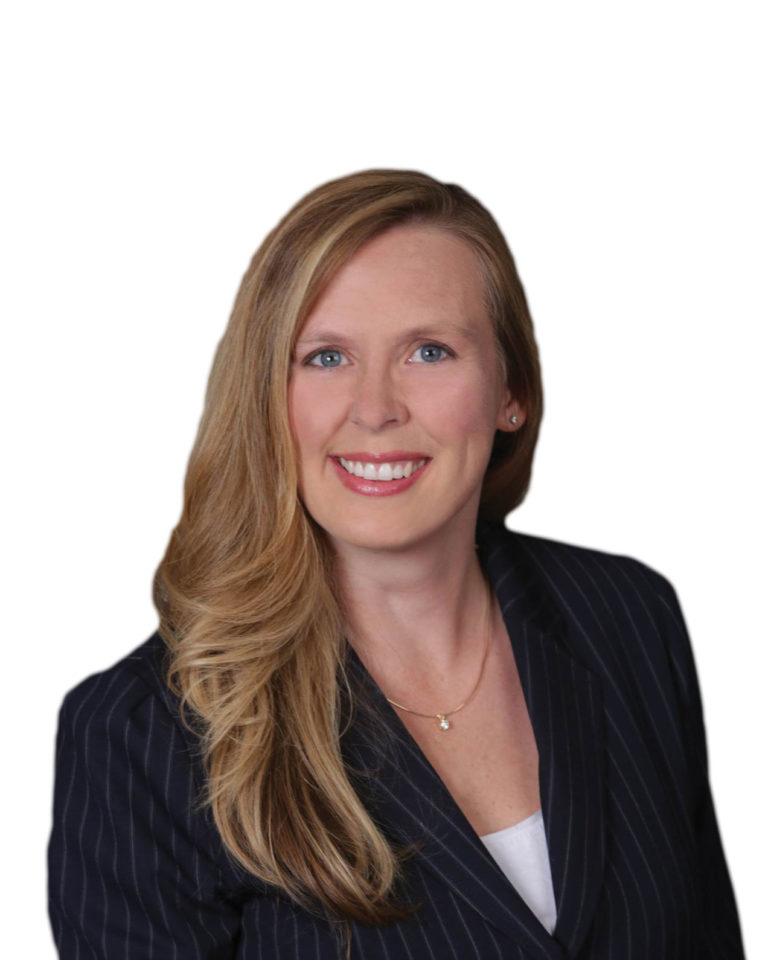 A message from our president/ceo
To all our members,
As a WECU member, you trust us with your financial future. This is an incredible honor that we do not take lightly. It is with this trust in mind that we are committed to doing right by you every day, pushing to provide you with your ideal banking experience, recognizing we are stronger together.
2018 was a year of change. We honed our voice with a new brand, updated our website, and laid a foundation of technology that allows us to adjust to our membership's evolving needs.  Our work is far from over! As with any change, comes learning, and we are learning a lot.
With our mission in mind, to make a meaningful difference in the lives of our members, we are dedicated in continuing our work to support you, to improve the member experience and deliver the services that you have come to appreciate and expect. We aim to be your financial service partner of choice.
So, what are we doing? Making repairs and continuing our build. As fast and completely as possible.
Ideas for future enhancements?  Let us know below.
Warmly,
Jennifer K
Jennifer Kutcher
President/CEO
Release Notes
This is where you can find an ongoing list of all the enhancements we've made so far. Big or small, this page has them all.
View Notes
What's Next
We're constantly looking to make banking with WECU the absolute best it can be. Here's a sneak peek at what's to come.
Personal Loan Payment Breakdown
Personal loans in Online Banking currently show what your payments are going toward, but not much further. Soon you'll be able to see the amount applied to principal, interest, and/or fees, all under your transaction history.
Business Loan Payment Breakdown
Kind of like the personal loan payment breakdown, but for businesses. We're excited to offer these enhancements to our member businesses as well, because few things are more frustrating than having to wonder how your payments affected your balance.
ACH Origination
Here's one just for our Business Banking members – we're excited to share that you'll soon be able to originate ACH transactions (like direct deposit for your employees) straight from WECU Online Banking.
Please Note
You are about to leave wecu.com.
The site you are about to visit is not operated or controlled by WECU, nor is WECU responsible for its content. WECU is not to be misconstrued as a representative for visitors of our website, the third party website operator, or for our members in the event of communication or a transaction. WECU's website terms, privacy and security policies may differ from this site.