Many businesses have been launched because someone saw what someone else was doing and they thought they could improve on it. In that spirit, here are 10 business concepts from around the country and globe entrepreneurs in Whatcom County could translate to the local market.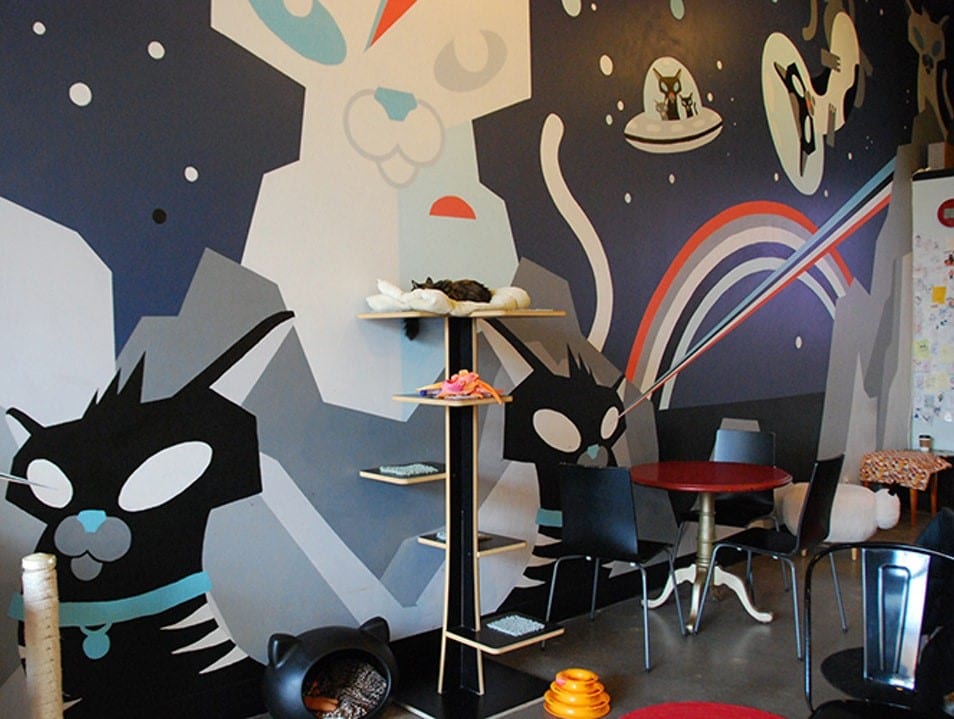 Purrington's Cat Lounge | Portland, OR
What it is: A cafe where you can hang out with cats.
Why it would work: Partnering with a local shelter who has cats up for adoption, the volunteer driven organization could pay for overhead with revenue from a small bites menu, rotating draft beer, cider, coffee and regional wines. Cat loving customers can revel in the purring presence of the lounge's inhabitants. Visitors could also pay an hourly rate to hang out sans beverage or food purchase.
Package Free Shop | Brooklyn
What it is: A shop that sells products that are geared toward eliminating waste.
Why it would work: From reusable bags and metal straws, to stainless steel food containers, to organic fabric pantyliners, this store would cater directly to those who care about saving the earth. This shop would source specialty products that others would be unlikely to carry. Bellingham is green so this is a no brainer.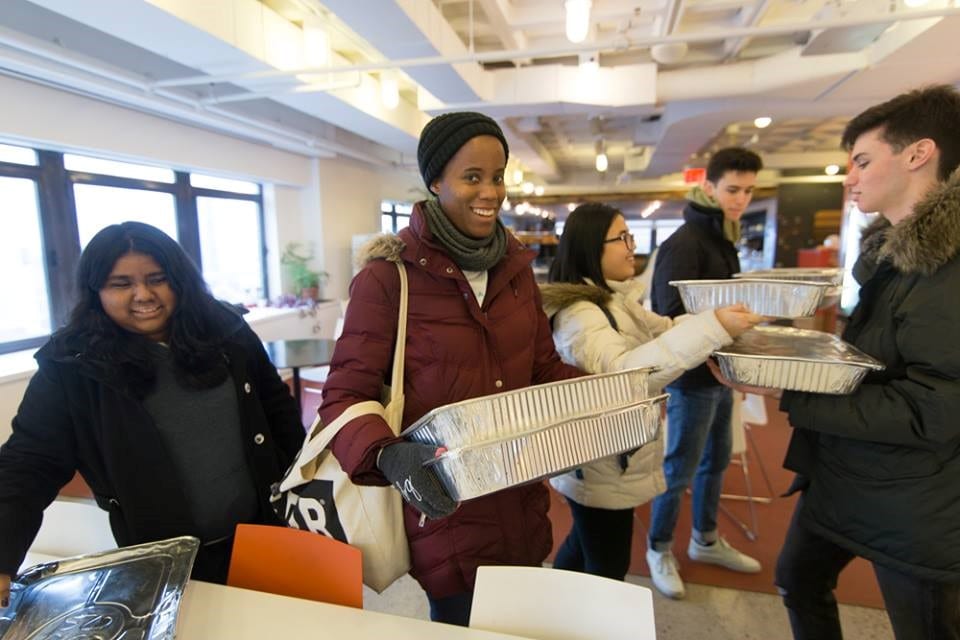 Feeding India | India
What it is: Collect leftovers and distribute them to the hungry.
Why it would work:  Bellingham doesn't like waste and they love supporting non-profits that help those in need. Food waste is a huge problem. This organization would act as a platform to connect institutions such as hotels, restaurants and grocery stores with volunteers who would take left over, or non-sellable food to the hungry in our community. The companies that donate would get the benefit of good public will and tax write offs, and the people in the community would be fed.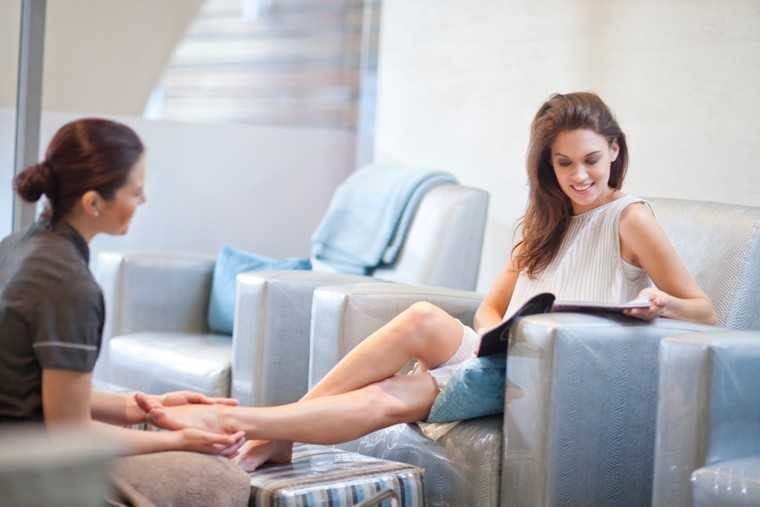 Express Mobile Beauty | Sydney, AU
What it is: Pedicures, foot massages and other beauty treatments at your door step.
Why it would work: Imagine this- it's your wedding anniversary and you're at work about to go to lunch and a beautician walks in and tells you your spouse has paid for them to come and give you a foot massage or pedicure- right then and there. Sounds amazing, right? That's what this company is all about- bringing relaxing and luxurious nail, hand and foot care right to you, wherever you are! This business comes with low overhead and fills a niche which means this is a great opportunity for an ambitious entrepreneur.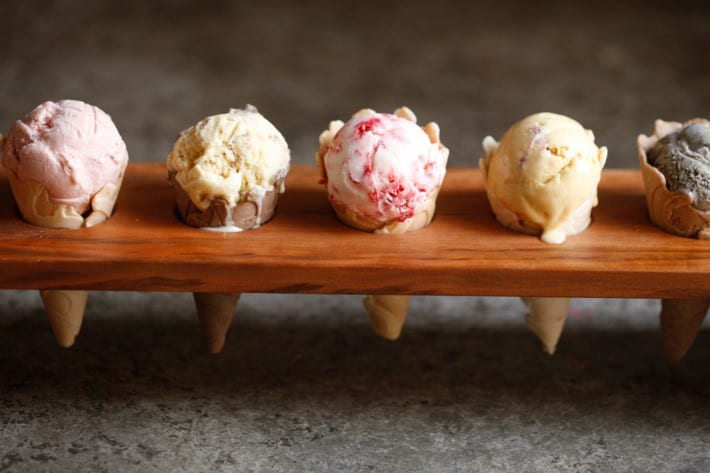 MilkMade | Brooklyn, NY
What it is: A monthly subscription, gourmet ice-cream delivery service.
Why it would work: Who doesn't get excited when they learn they get a package? Members of this delivery service would have that excitement every time they receive their monthly delivery of delicious gourmet ice cream. Channeling the nostalgia of the neighborhood milkman, business would be driven by unique, can't buy in store flavors. Overhead could start out low by not requiring a brick and mortar store front.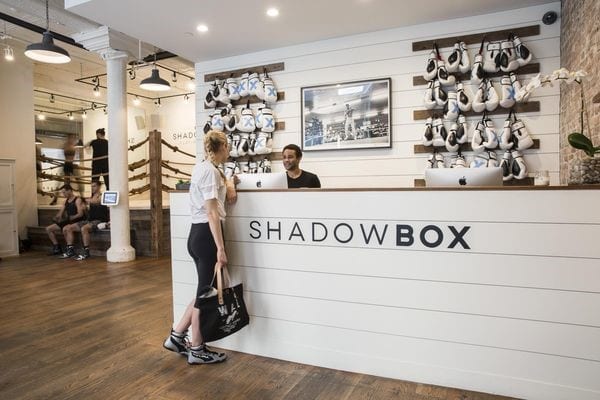 Shadowbox | Manhattan, NY
What it is: A boxing gym for the regular Joe (or Jill)
Why it would work: This high-performance boxing studio would cater mainly to women. Pairing a trendy and unique exercise experience with a self-defense angle, this fitness establishment would stand out in Whatcom County. Take a private lesson or do a high energy, loud music cranking, work out in a group with your girlfriends. To top it all off- the coffee and juice bar can take your order when you arrive and have it ready as you leave.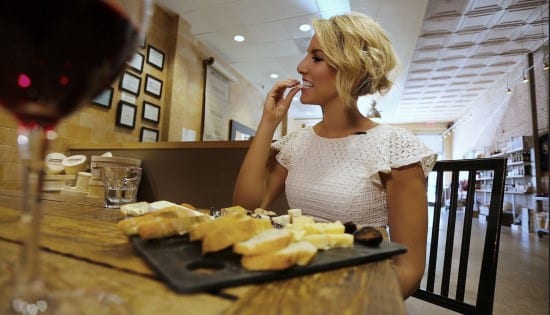 Scardello | Dallas, TX
What is it: A cut-to-order cheese shop, offering innumerable pairing events and tastings.
Why it would work: This is a business that would be driven by events and drop in artisan cheese purchasers. Located in a touristy, high traffic part of Whatcom County events could include: cheese and beer pairing, to cheese and wine pairing, cheese and bubbles pairing, fondue, cheese and paint, or cheese tasting 101.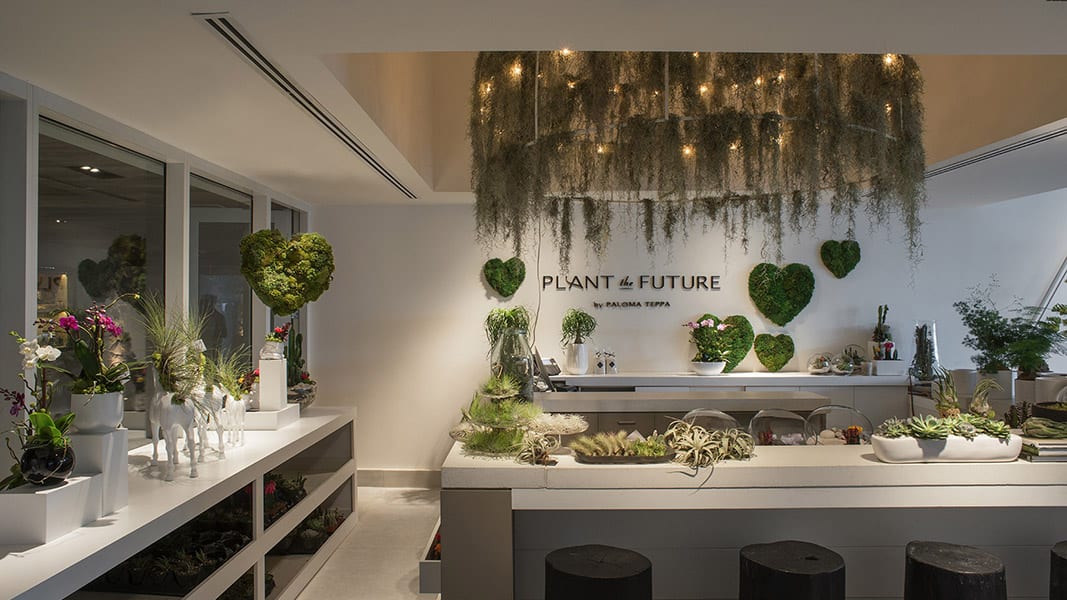 Plant the Future | Miami, FL
What it is: A store that mainly sells indoor plants and accessories.
Why it would work: We live in a rainy enough place to need some green and beauty in the grey and dreary months- indoor plants are the solution. Plus- succulents and indoor plants are very hot right now. This could be the local destination for those getting into the hobby of purchasing and raising indoor plants. With an inspiration showroom and wide selection of jars, vases, and plants, this could be a winning idea with the right execution.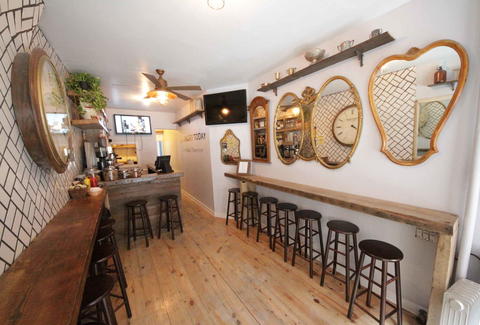 The Wash House | New York, NY
What it is: A bar and laundromat.
Why it would work: This would only work near the Western campus. Targeting upper classmen living in apartments, this unique establishment would tick off both a need and a want for some of our local college students. Patrons could kill two beers… I mean birds, with one stone. Make it cool enough and you can drive more, less practical, business on nights and weekends. If you include coffee, that could work to appeal to a wider audience at more times of the day.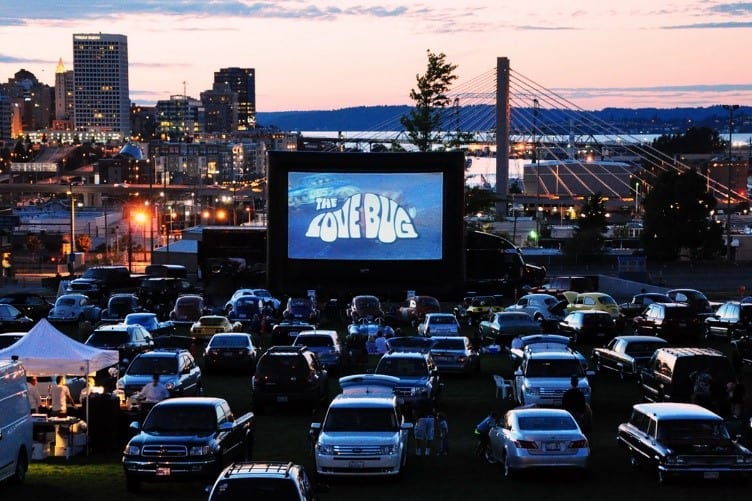 Pop Up Movie Theatre | Tucson, AZ
What it is: A temporary drive in theatre. Think outdoor movie in the park, but in the comfort of your vehicle.
Why it would work: People miss the nostalgia of a drive-in theatre- this business would give it back to them without having to purchase or lease property. Imagine you're a farmer who has just harvested his corn crop, throw a screen out in the middle of the field and screen a scary movie for Halloween. Or, with some rented fence, you could throw up a screen in a parking lot of a closed down business. It doesn't make sense to run this business all year long- but if you can pop-up a drive-in theatre, people can come to you.
What's on your list?
What new businesses do you wish to see in Whatcom County?